FOR THE ONES IN THE KNOW.
WOKING.
Woking and the surrounding area is home to some truly inspiring, forward thinking individuals and companies.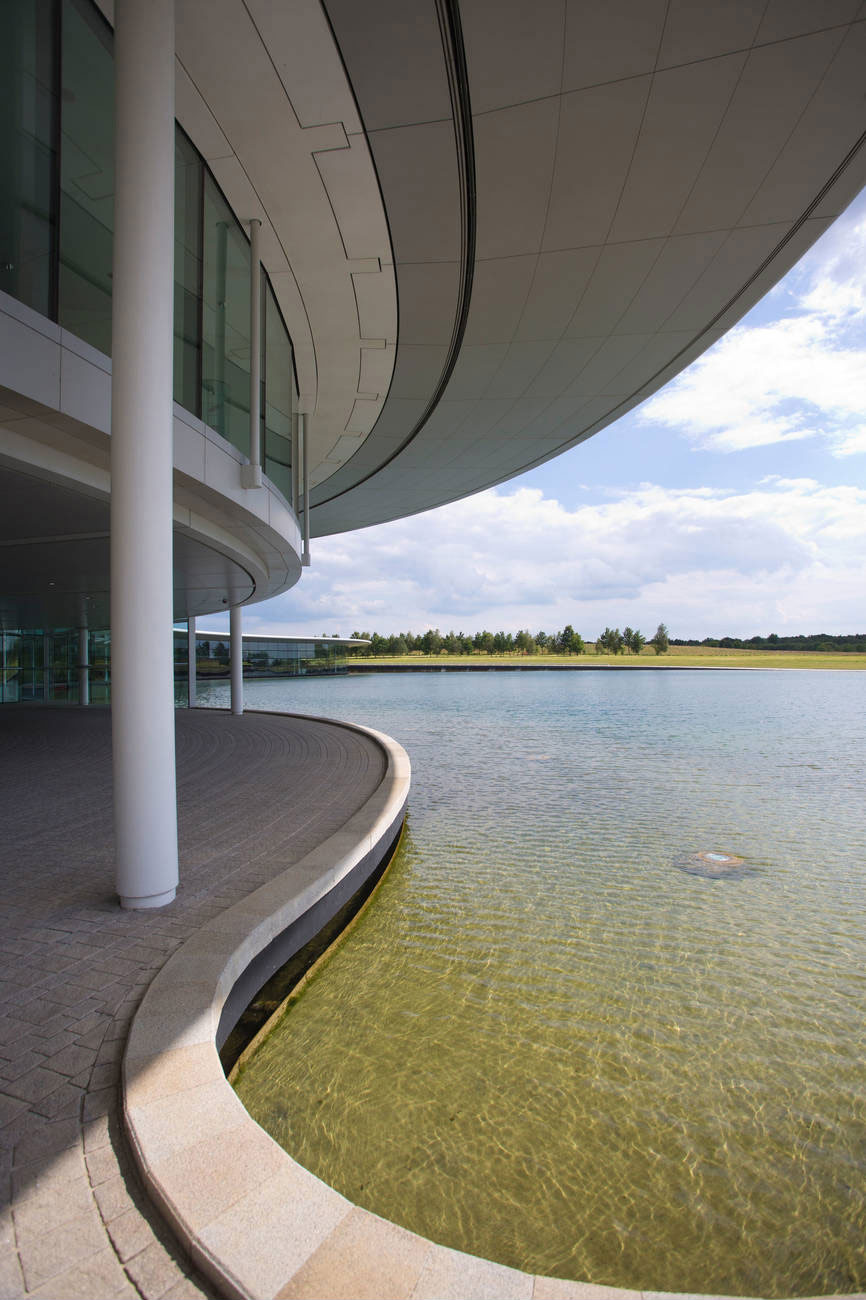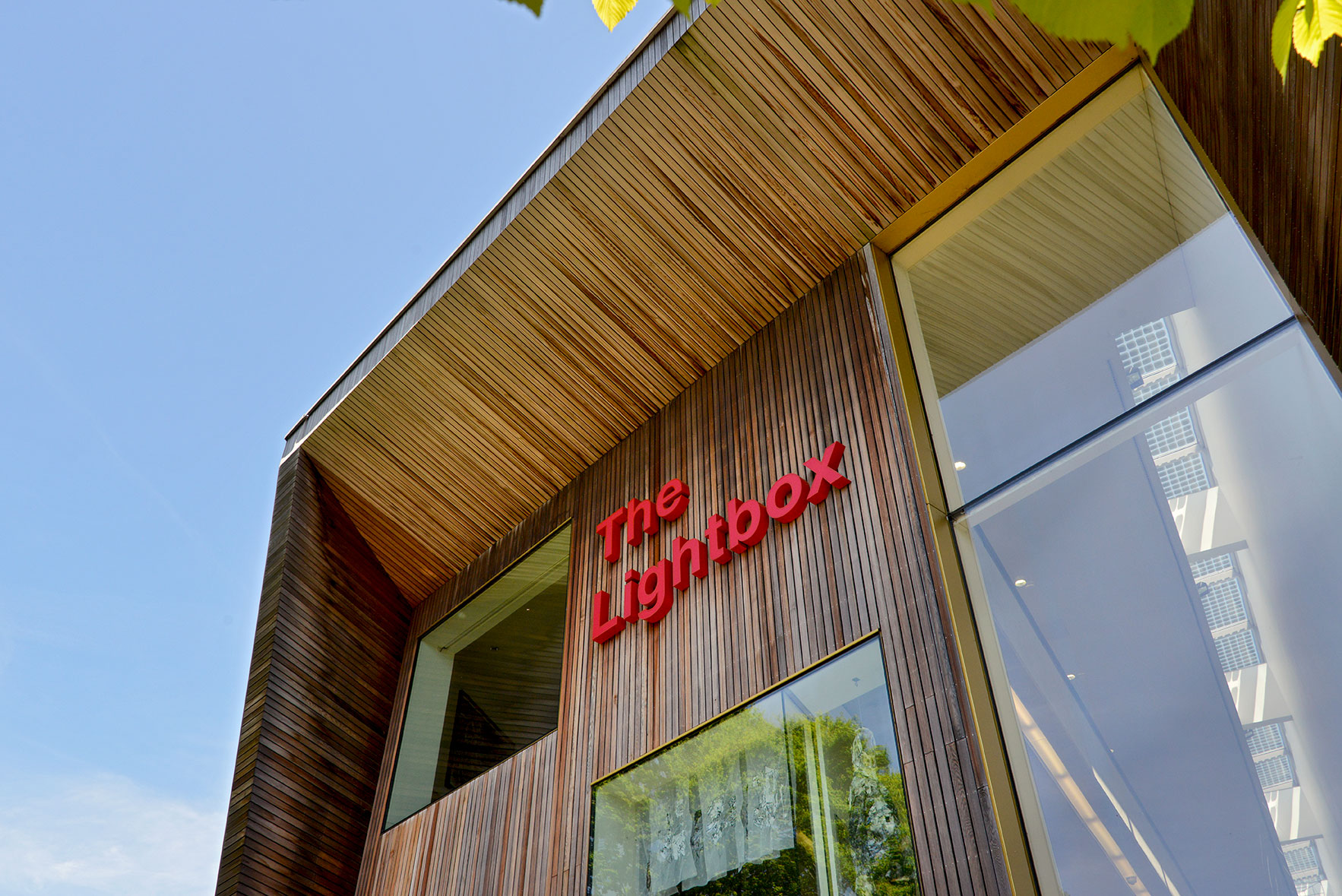 Thanks to Woking's growing reputation – it's the perfect place to grow your business – come and join them.
JUBILEE SQUARE

HILTON HOTEL – VICTORIA SQUARE (CGI).

VICTORIA SQUARE (CGI)
Victoria Square is part of an ambitious town centre development plan due to complete in 2022. It will deliver more than 75,000 square feet of new retail space, 390 residential apartments and two new public plazas. Hilton has also signed up to operate a 196-room hotel, including 12 suites, stylish Sky Bar and an onsite coffee shop.
WOKING -THE FACTS.
one of the largest concentrations of knowledge sector businesses in the UK.

OF population is qualified to NVQ Level 4 and above; 8.6% above the British average.

more affordable to rent in woking than neighbouring boroughs.

15% more affordable to buy in woking than neighbouring boroughs.

m25, m3 and a3 can all be reached within 15 minutes of woking.

working in managerial, professional and technical occupations.

22 parks and recreation spaces.

GROWTH IN POPULATION IN LAST DECADE.

BUSINESSES ARE ALREADY

BASED HERE.
Facts and figures from wokingworks.com